New Goodies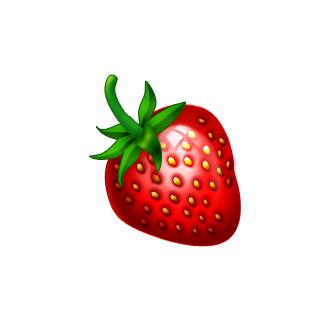 Newsletter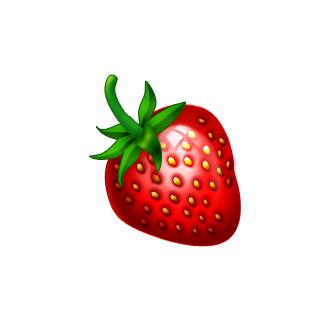 On-line Catalog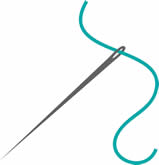 Classes are posted for August! It's been a long time since we've been able to teach classes, but we are excited to get back to it! There are a few to get us started listed & more will come soon (for fall). Click on the needle & thread above to go to the page & find your class!
07/19/2022 ~ We just added MORE goodies to this page! Check it out!
Wonderful Sampler Sale going on now! Click on the letter above for all the choices!
find us on facebook & join our stitching group....lots of inspiration

We're all about it! Not only can you find us (& like us!) on Facebook, but we also have a Strawberry Sampler Stitchin' Group! It's loads of fun to see what everyone else is stitching! You may even run into someone you know! Click on the logo, log in, & then type Strawberry Sampler in the search box. And there we are. Or type Strawberry Sampler Stitchin' & join our group.
NEW HOME as of January 2021!
The Strawberry Sampler
930 E. Boot Rd, Suite 300
West Chester, PA 19380
610-459-8580
shop@strawberrysampler.com
HOURS:
Tues ~ Sat 10AM ~ 3PM