New Goodies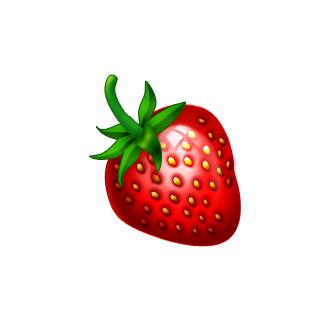 Newsletter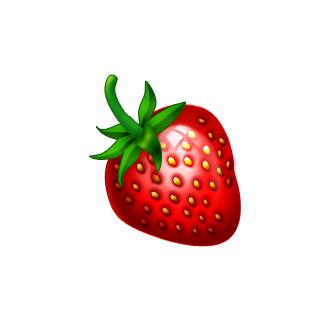 On-line Catalog
ANNOUNCEMENT!!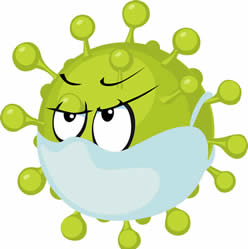 Well, thanks to the collision of previously planned holiday weekend vacations & COVID, the shop will be closed on Saturday May 27. My sincere apologies ~ I'll be home quarantining (feeling much better, but not about to "share" this "treat" with anyone).
We hope you enjoy this gorgeous weekend & take a moment on Monday to honor those who served our country ~ as one of my favorite patriotic charts says, "we may not know them all, but we owe them all".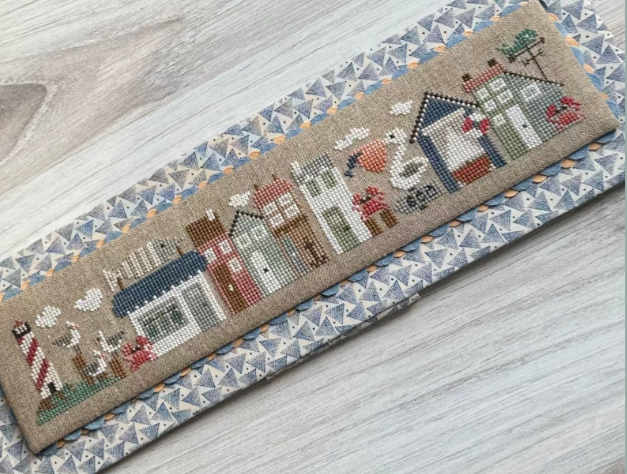 Seaside Tiny Town will be rolling in on the tide around the middle of May! Make your reservations now to get the best seaview around!
find us on facebook & join our stitching group....lots of inspiration

We're all about it! Not only can you find us (& like us!) on Facebook, but we also have a Strawberry Sampler Stitchin' Group! It's loads of fun to see what everyone else is stitching! You may even run into someone you know! Click on the logo, log in, & then type Strawberry Sampler in the search box. And there we are. Or type Strawberry Sampler Stitchin' & join our group.
NEW HOME as of January 2021!
The Strawberry Sampler
930 E. Boot Rd, Suite 300
West Chester, PA 19380
610-459-8580
shop@strawberrysampler.com
HOURS:
Tues ~ Sat 10AM ~ 3PM