New Goodies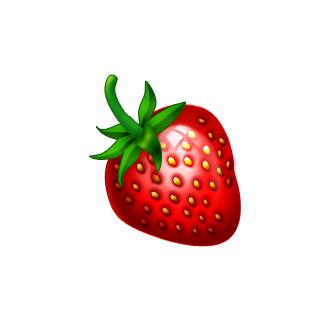 Newsletter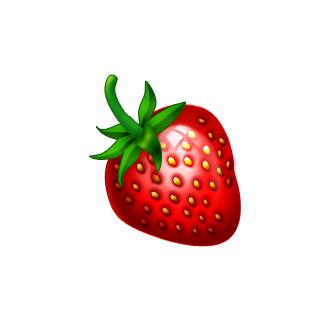 On-line Catalog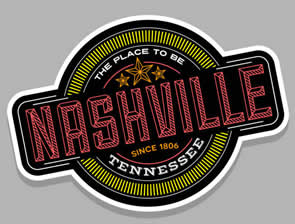 The Nashville Market is on the horizon & we are seeing SO MANY amazing things we want to stitch. Click on the Nashville logo to read all the details of placing your order, how to use your NashCash & more details. There are also newsletters with Nashville yipyap you can read: NL1, NL2, NL3, NL4, NL5. You can also skip the yipyap & go straight to all the goodies by clicking here! You have until Wednesday March 8 to order & receive NashCash, but the sooner you place your order, the better our orders will be, so don't wait!
find us on facebook & join our stitching group....lots of inspiration

We're all about it! Not only can you find us (& like us!) on Facebook, but we also have a Strawberry Sampler Stitchin' Group! It's loads of fun to see what everyone else is stitching! You may even run into someone you know! Click on the logo, log in, & then type Strawberry Sampler in the search box. And there we are. Or type Strawberry Sampler Stitchin' & join our group.
NEW HOME as of January 2021!
The Strawberry Sampler
930 E. Boot Rd, Suite 300
West Chester, PA 19380
610-459-8580
shop@strawberrysampler.com
HOURS:
Tues ~ Sat 10AM ~ 3PM