New Goodies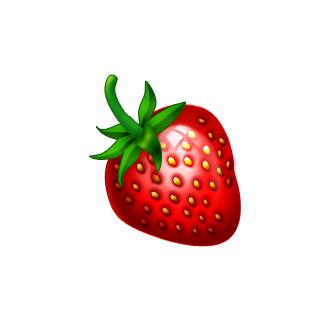 Newsletter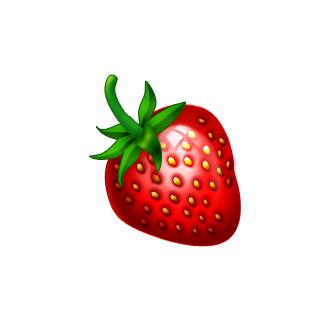 On-line Catalog
Time for our Countdown to Summer!! Click on the sign above to read how this works!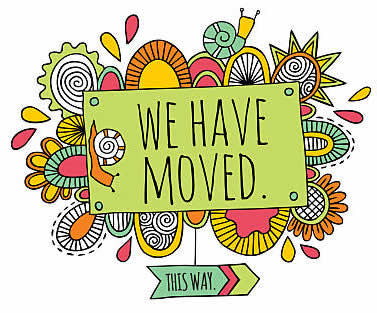 We are thrilled to be settling in to our new home! We hope to see you stop by for a visit soon. Click on the logo above for directions to our new home. Please note: masks are STILL REQUIRED & we will continue to monitor the number of people in the shop at one time.
Introducing the 2021 Stitch-Along from Modern Folk Embroidery.
Fruits of Plenty - sign up now & start thinking about your particular color scheme!
find us on facebook & join our stitching group....lots of inspiration

We're all about it! Not only can you find us (& like us!) on Facebook, but we also have a Strawberry Sampler Stitchin' Group! It's loads of fun to see what everyone else is stitching! You may even run into someone you know! Click on the logo, log in, & then type Strawberry Sampler in the search box. And there we are. Or type Strawberry Sampler Stitchin' & join our group.
The Strawberry Sampler
930 E. Boot Rd, Suite 300
West Chester, PA 19380
610-459-8580
shop@strawberrysampler.com
HOURS:
Tues ~ Sat 10AM ~ 3PM