New Goodies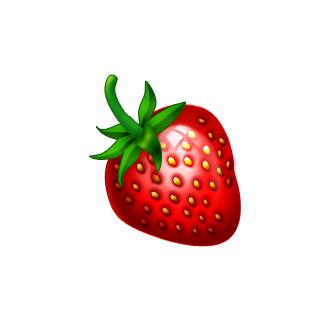 Newsletter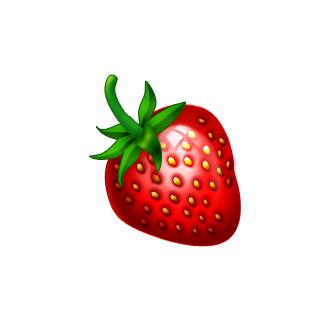 On-line Catalog
Scroll down for Holiday hours!
December 13th is also Friday the 13th!
How spooky is that?
Click below to read all the day's specials!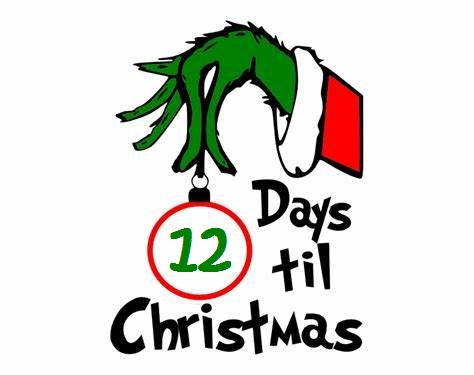 For general information about the Countdown, click below: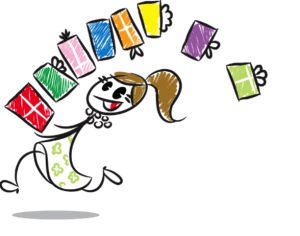 Want to "visit" our shop, but live far away? Well, now you can take a little tour:
find us on facebook & join our stitching group....lots of inspiration

We're all about it! Not only can you find us (& like us!) on Facebook, but we also have a Strawberry Sampler Stitchin' Group! It's loads of fun to see what everyone else is stitching! You may even run into someone you know! Click on the logo, log in, & then type Strawberry Sampler in the search box. And there we are. Or type Strawberry Sampler Stitchin' & join our group.
The Strawberry Sampler
364 Wilmington Pike, A-2
(Rt. 202)
Glen Mills, PA 19342
1-800-634-6106 and 610-459-8580
email: shop@strawberrysampler.com
Hours ~ Tuesday - Saturday 10AM-3PM
Holiday Hours 2019:
Regular hours thru Saturday December 21st.
We are, as always, closed on Sunday & Monday.
We will be closed on Christmas Eve, Tuesday December 24th & Christmas Day, Wednesday December 25th.
We will reopen on Thursday, December 26th thru Saturday December 29th.
Closed Sunday & Monday, again!
New Years Eve, we'll be open from 10AM ~ 1PM; closed New Years Day.
Then, we'll reopen for regular hours going forward on Thursday January 2nd!
YIKES!