We have everything a stitcher's heart . . . and hand . . . desires.

Strawberry Short-takes
Greetings Stitchers ~
It's a miracle - I'm back!!!! I so enjoyed reading Beth's newsletter - that it was hard to "come back". It's been so crazy in my world - I was happy to catch up with everything that's going on! My boys are winding down the end of the school year - and I'm ready. I probably won't be singing that same song by mid July - but right now, I'm ready! The weather is too nice to be inside doing homework - or in school! Now that the weather is finally getting nicer - we are enjoying all of those things that we ADULTS enjoyed in "our day". I can be very guilty of falling prey to modern technology.....blackberries, laptops, etc etc....but I'm trying to "unplug" a little bit more from that. I watched my son Jimmy pull object after object out of our garage, last night, to set up the perfect "pitching practice area". I loved the imagination he used....and it was a great reminder to me to kick back, turn off the phones and computers, turn on the music and just "be". It's also perfect weather to be watching the baseball games at night and stitching, though! Hoping that you have a great project to work on and that you are finding time to just "be"!
We've been busy with stitching, framing - and as you can see - so much more! Speaking of FRAMING - this is the time to gather up your projects and bring them in to be framed. There is a 20% discount off of ALL framing done during the month of MAY. That means everything.....in stock frames, custom frames, Molly-made frames.....labor (no lamaze needed).....woohoooo!!!! Gather up those projects and get ready to frame!
A little reminder of "those days".
Here's part of our gang after our St. Cornelius Spring Concert
and, of course - what do you do after that? Go to Brusters for ICE CREAM!!
Hugs and Stitches
Abby and the girls!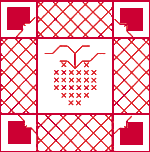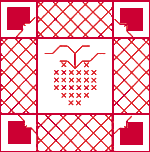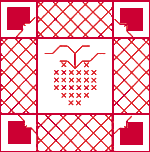 SET SAIL FOR SUMMER
We have the back door open - the sun is shining - and it feels like summer has to be right around the corner. Here are a few things to help you Set Sail for Summer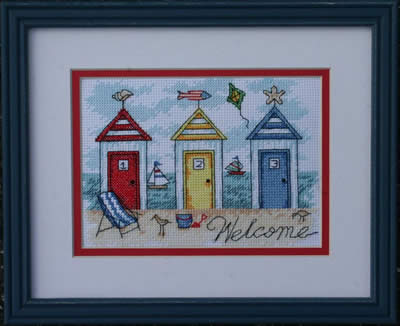 Beach Houses - from dimensions - is a great kit -
we love these little cabana/beach houses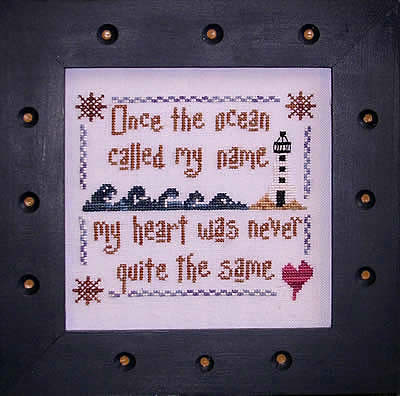 Once the sound of the ocean - the smell of the salt air -gets in your system -
ahhhhhhhhhh - this is an oldy but goody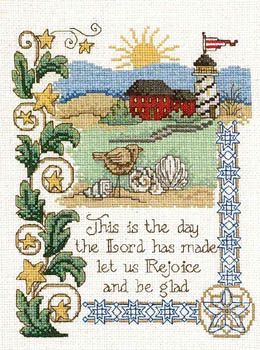 what a great combination - a little inspiration and a few seashells.....
Get out those flip flops, shine up your sunglasses - and let's set sail for summer!
Enjoy!!!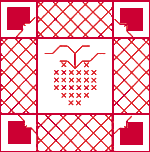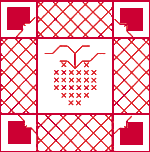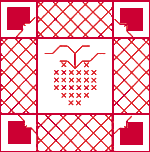 This is one of our favorite designers - they have lots of great things.....one of the "new" ideas in stitching - is the use of "grommets". We're not exactly sure how you spell this ....but it's cute! You scrap bookers probably have these in your stash! Another use.....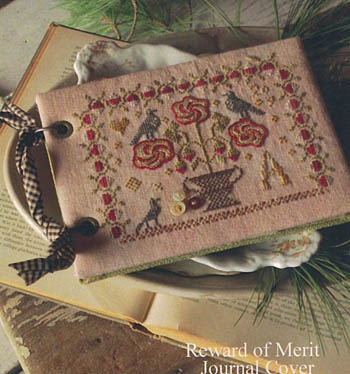 Wild Rose Journal Cover is a a great idea!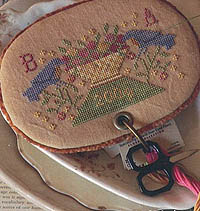 Thread Keep is also SO CUTE! Like a big fob of sorts!
Like the looks of these designs? Pop over to our Blackbird Designs section that we put together - or pop over to www.hoffmandis.com....go to designer search - and look up Blackbird Designs
Abby and the Girls
ps.... can't resist a couple more pictures of our gang....
these are Eileen's two ADORABLE grandchildren.
As Beth said - Eileen and her husband Steve - just got to spend a wonderful visit with them at Disney .......
visits to and from Australia can be few and far between!!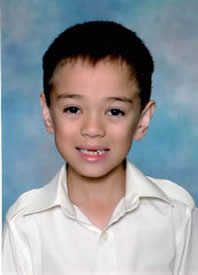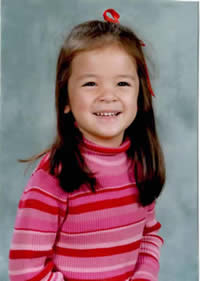 Michael and Margaret - are they the cutest, or WHAT??
For comments or problems related to this website, please contact the
webmaster
.