New Goodies
Newsletter
On-line Catalog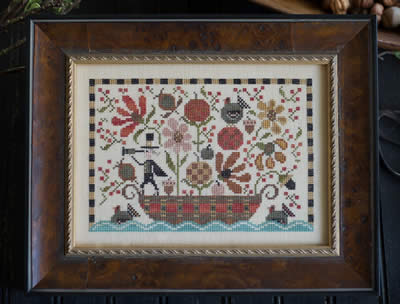 Turkey Bay from Plum Street ~ LOVE THIS!
find us on facebook & join our stitching group....lots of inspiration

We're all about it! Not only can you find us (& like us!) on Facebook, but we also have a Strawberry Sampler Stitchin' Group! It's loads of fun to see what everyone else is stitching! You may even run into someone you know! Click on the logo, log in, & then type Strawberry Sampler in the search box. And there we are. Or type Strawberry Sampler Stitchin' & join our group.
The Strawberry Sampler
364 Wilmington Pike, A-2
(Rt. 202)
Glen Mills, PA 19342
1-800-634-6106 and 610-459-8580
email: shop@strawberrysampler.com
Hours ~ Tuesday - Saturday 10AM-5PM