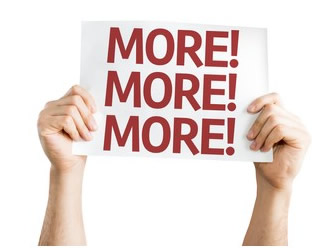 Just a VERY quick note to say that I've added another 20 or so designs to the Sampler Sale page! These are kits or charts that are from Scarlet Letter, Essamplaire, Examplarery or more. I hadn't gotten them posted before as they are all no longer available & thus I had no online photos or prices.
So as you go back thru the page again, you will be able to spot the newer additions based on a few things.
* I've taken pictures of the cover of the kit ~ so they are not necessarily the best quality photos, but hopefully you can see them well enough to tell if you like them. I would suggest you can also google the name & you will probably find a photo of one that someone has stitched! I didn't feel comfortable using someone else's photos for this purpose, but I know there are some good images out there.
* Most of them do not have an "original" retail price as they are nowhere to be seen online. Therefore, we have simply listed the "sale" price. This price was arrived at by comparing the size, difficulty, etc to several of the other ones that we had here.
* There are several that are CHART ONLY. Some were ones that had been started, some came to us with only the chart. We have taken that into account when pricing.
* There are 2 that are EMBROIDERY ~ that is to say, they are not counted. The design is stamped onto the linen & there are VERY detailed directions included in the kit! They are (naturally) 2 of my favorites (but I know my limitations!).
One other thing! Our challenge with the online ordering & refusing all credit cards has been solved! Thank you to the kind stitcher who alerted me quickly to that issue. My webmaster person has been working diligently "behind the curtain" updating all kinds of security things & that got snagged in the works. All better now though.
So! Go to the Sampler Sale page & check out the latest additions!
Hugs & stitches ~
Beth & all the quarantined stitchers (ugh!) at TSS