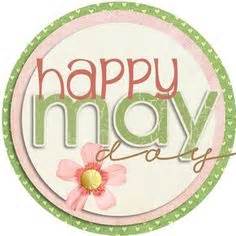 QUICK UPDATE!
The May Day Celebration runs thru midnight tonight & we just got 4 new chart previews (they're all already on the way to us!). Also, they're ALL SPRING-Y! So we wanted to A) Remind you that you have thru midnight to find some cheery, springtime stitching & B) Show you the new goodies!
If you need more info about the sale, click on the May Day button above.
Apple Blossom Sampler - from Drawn Thread. LOVE this!! We've had a few robins around the yard for a while now & they've gotta be freezin' their tailfeathers off! I love the soft colors she used for the alphabet in this one.
Sweet Violet - from Drawn Thread. Really hoping this is the start of a new series! Isn't this pretty? I like that she gives the "proper" name of the flower as well.
Common Lilac - from Drawn Thread. LOVE lilacs! These are almost as pretty as the real thing (but they don't smell as nice).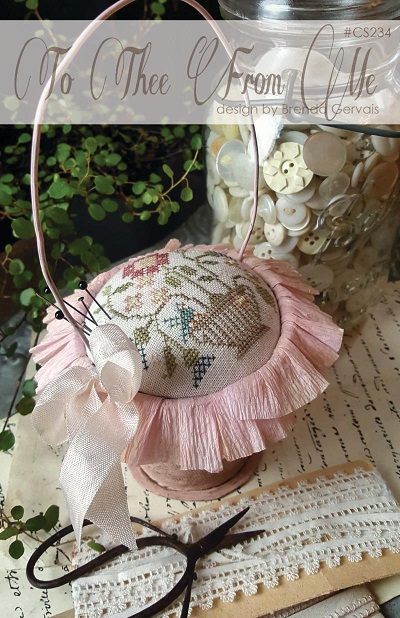 To Thee From Me - from Brenda Gervais, With Thy Needle & Thread. How darling is this little basket pincushion? We love this ~ and she gives you the finishing directions (it's a peat pot from the gardening center!).
That's all ~ just a quick hit-and-run!
Hugs & stitches ~
Beth & all the gardeners at TSS