Countdown to Summer!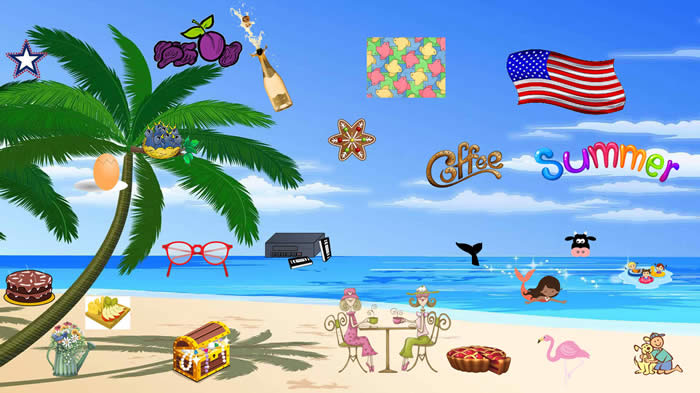 Hooray!!! It seems like it would never get here...but today is the last day our our countdown. Tomorrow is SUMMER!! And to celebrate we're doing one last countdown day.
On June 20th, any items that are all about summer are 20% off.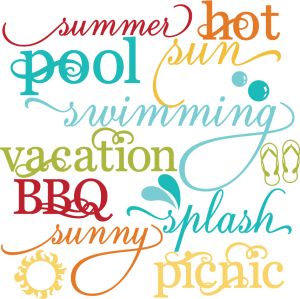 Now, let's break that down a little. Does that mean that it has to say "Summer" on it? No! Must it be beach-y? No! Can it have snow in it? NO! But we realize that summer means so many things to different folks.
Maybe it's flowers because you like to work in your garden ~ OR, you like to visit gardens (like Longwood!). Maybe it's baseball, because you can't have one without the other. Maybe it's mountains, because you love to go hiking in the summer. Maybe it's national parks, because summer is a great time to visit them. Maybe it's a dog, because you like spending your day playing with your pup. Or maybe it's home sweet home, because you're a homebody & you love to have a lovely day at home.
So you see, summer means different things to each person. So, one more time, I'll give you some ideas, but you are free to choose what summer means to you ~ within reason ~ as long as you can make me believe it!
French Country Hot Air Balloon - from JBW Designs. Somehow, this just says summer to me!
Travel Trifles - from Shepherd's Bush. Summer is the most popular time to travel, for obvious reasons.
Afternoon in Rome - from Country Cottage. Maybe you're eager to see Rome!
Afternoon in New York - from Country Cottage. Or maybe you wanna hit NYC!
Let Freedom Ring - from Lila's Studio. We are THRILLED to finally have designs featuring Philadelphia & the history that we see every day. This one is absolutely stunning! Laura stitched hers & Carolynn has hers in progress. Truly jaw-dropping.
Let Freedom Ring - from Cross Point. ANOTHER amazing Philadelphia design ~ and of course, the Liberty Bell, Indepence Hall, the Betsy Ross House & so much more belong not just to Philadelphia but to all of America.
Get Unplugged - from Pickle Barrel. Maybe you wanna get away from the big city ~ so get unplugged!
Beach Camper - from Blackberry Lane. I can't imagine anyplace better to get away than at the beach.
Love the Lake Life - from Imaginating. The lake can be soooo peaceful...perfect for relaxing.
Summers at the Lake - from Cricket Collection. This is what it's all about.
Garden Vegetables - from Kathy Barrick. This is actually something I NEED! I think I'm too late to plant any veggies this summer, but next summer will be here sooner than we think!
Garden - from Filigram. A wonderful place to spend a summer's day!
Secret Summer Garden Labyrinth - from CM Designs. I love love love this series. I wanna stitch this whole series (maybe start 'em all this summer!!). But even more than that, every time I see this title I think of one of my all-time FAVORITE childhood books: The Secret Garden. I think I'm gonna go to the bookstore & get that & read it again.
Summer Garden - from Drawn Thread. I gotta tell ya, Charlee would be in HOG HEAVEN in this garden ~ all these tall, thick, lush plants! Oh how I would love for my garden to look like this ... at least I can stitch one.
Dinah's Garden: Strawberry - from Lila's Studio. One of the best parts of summer is all the fresh fruit! Ripe, juicy strawberries are amazing when fresh!
Dinah's Garden: Bluberry - from Lila's Studio. Blueberries fresh from the garden...yum!
Bees in Her Bonnet - from Carriage House. The buzzing of bees is surely a sign of summer!
Summer Garden - from Samplers NotForgotten. What a prescient saying for the events taking place at the moment.
Sheltering Tree: Summer - from Annie Beez. Sweet little lambies!
Moutons au fil des mois: Juillet/Aout (Sheep of the Month: July/August) - from Tra La La. 2 darling scenes that are perfectly summer!
Bluebird's Nest - from Heart in Hand. We currently have 2 birds' nests in our yard ~ both high enough that I can't see in them yet to see if there are babies, but there are definitely mama birds sitting on them! This design is lovely & the Heartware bowls are handmade & beautiful.
Land that I Love - from Heart in Hand. A lovely design & sweet finishing. I'm not sure I can embrace this feeling anymore.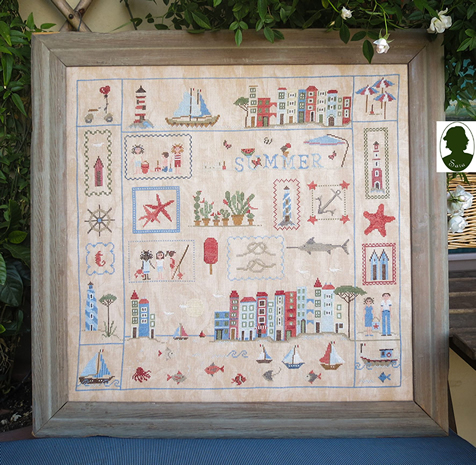 Summer Sampler - from Sara Guermani. This looks like heaven ~ I could really go for a slower pace & salt air.
American Trifles - from Shepherd's Bush. July 4th is certainly a big part of our summer celebration!
God Bless America - from Scissor Tail. I'm not sure how God can be happy with America right now. He still loves us, but my heart says His heart is breaking with what is being done in his name.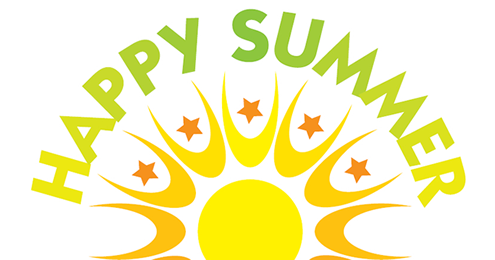 We've had our first "official" heat wave of the year (defined around here as 3 straight days over 90 degrees ~ I do realize that some of y'all would call that SPRING!). I've been enjoying watching the College World Series (go Tarheels!) & of course going to Chris' Legion games! I was halfway to his game Monday night (about 40 minutes away ~ because, ya know, you can't actually play any teams in your neighborhood...) & I get a call. From Chris.
"ANTIE! WHERE ARE YOU???"
Yes, there was quite a bit of urgency. Odd, because the game wasn't for another hour & I was on track to be there in plenty of time to score the game, etc. So.
"I'm halfway there, Chris. I'll be there by 5:30."
"You're ALREADY on the way?"
"UH...yes?"
"Antie, I need a favor."
"Ooooookay?"
"I forgot my cleats at home. Can you go get them? PLEASE??"
SERIOUSLY? All the years I BEGGED them to carry their cleats & wear regular shoes in the car, but NOOOOOO.... They were always getting in the car wearing their cleats AND THEN pulling their feet up on the seat to tie them! At which point I would YELL because I didn't want them ripping holes in the seats (of the leased car I have to give back). And now, after 10 years, now he wears regular shoes...AND FORGETS THE CLEATS! Because I knew that we were missing several kids that night, I turned around, went home, grabbed the cleats, & managed to get back to the field at 6:02! I did get a HUGE "thank you ~ you are THE BEST" from Chris. And I also noted that this wasn't the only uniform issue ~ one of his teammates (who was pitching!) wore the wrong color jersey. His mom had to drive ALL THE WAY back to get the right jersey. Oy vey! I think their brains have kicked over to the summer track! But it all worked out. They had lots of fun AND they won the game (bonus!). On Wednesday, their team is playing at the Blue Rocks Stadium (the Wilmington Blue Rocks are a farm club for the Kansas City Royals ~ hey Sunflower Girls!). They have done this for 3 or 4 years now & what fun it is for them to play on a "big league" field, have their names up on the big board, get introduced by the stadium announcer... Jimmy might even go watch his brother's game (we'll see...).
June 20th is ~ most importantly ~ Ruth Ellen's birthday! We might have time for ice cream after Tuesday's game.
HAPPY BIRTHDAY, MOM-E!! I love you!
Hugs & stitches ~
Beth & all the Summer lovers at TSS